It's time for a change
Self-knowledge is the key to your mental health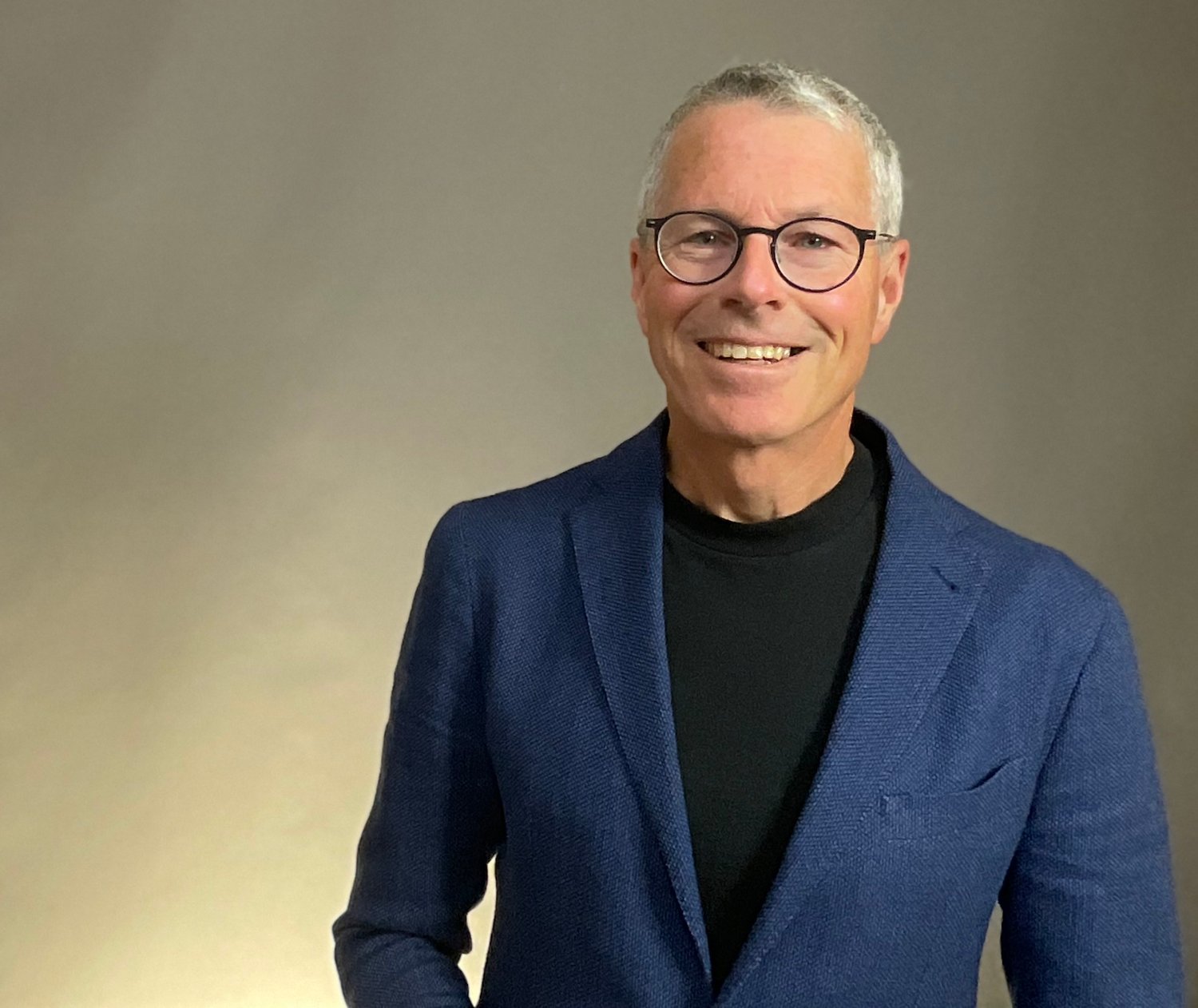 I can show you the path to feeling better
I'm Dr. Robert Shepherd, a clinical psychologist who has provided therapy to thousands of clients over more than thirty years. During this time, I've also built Myndplan, a confidential, evidence-based toolkit to support my clients' change efforts. Whether you're on a self-help path or looking for the guidance of a therapist like myself, you've come to the right place.
Build your unique profile
The Myndplan assessment is free, easy to complete, and confidential. It's comprehensive, and considers your risk factors, protective factors, and warning signs, along with over two dozen elements and factors assessing your current mood states, sleep patterns, relationship health, and habits. You'll see where you stand relative to other people, and can use these results to help identify where change is needed and how to make it happen.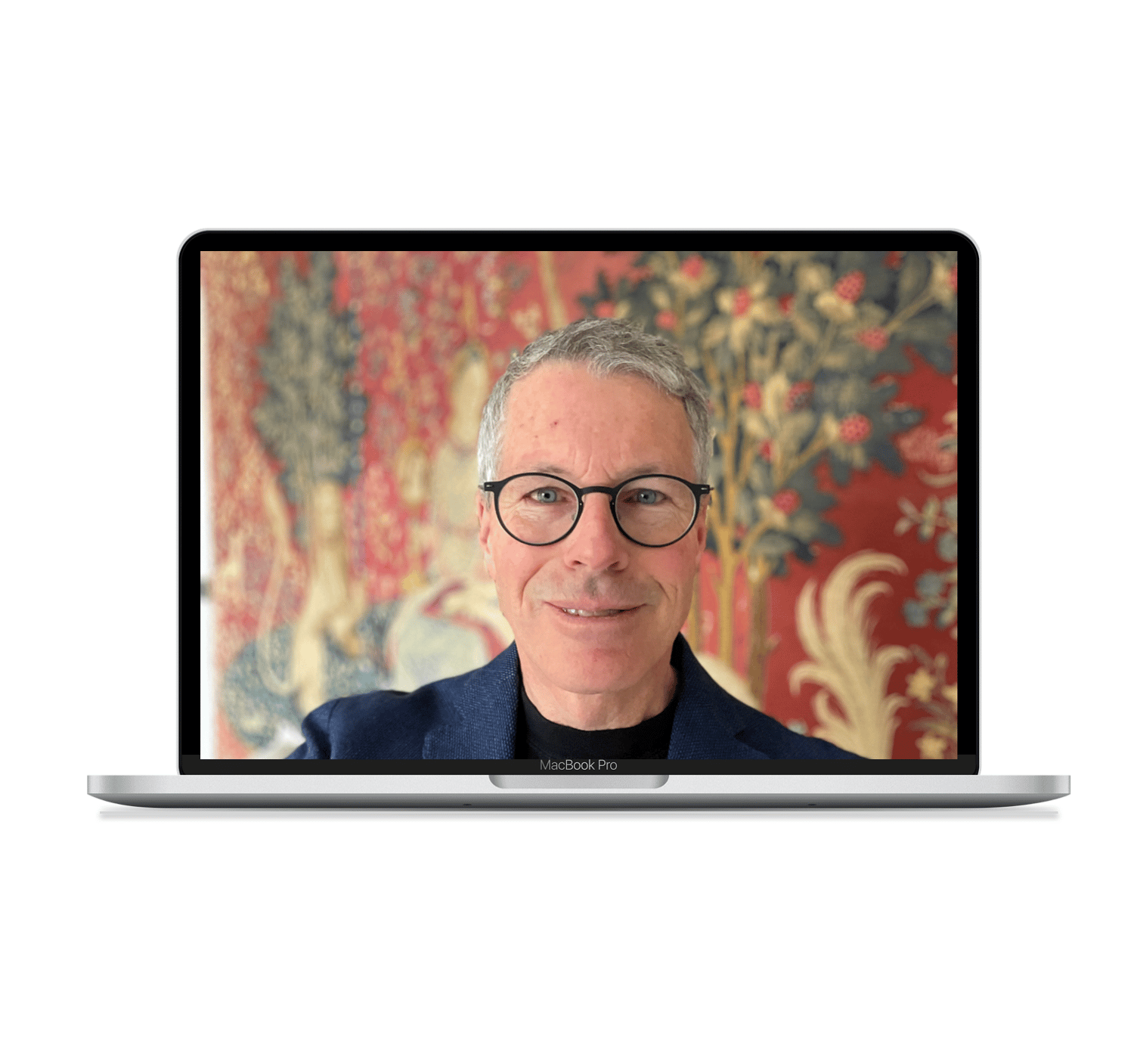 Online therapy at your fingertips...
Drawing from over 30 years of experience I'll open you up to new ways of approaching your concept of self, your core beliefs, and the sources of meaning in your life, creating opportunities for change in how you think and behave. Feel free to contact me with any questions or to set up a free consult.
Diagnostic Toolkit
Learn how to interpret your scan results and explore dozens of common diagnoses with the help of this bundle of courses. Audio, video, and text resources walk you through scan navigation and a comprehensive e-guide library.
Treatment Toolkit
This bundle includes 7 complete research-validated treatment programs. Learn the steps that go into effective therapy and put them into action in your own life. Plus, you can activate automated mood monitoring to help track your progress.