Mental health e-tools that work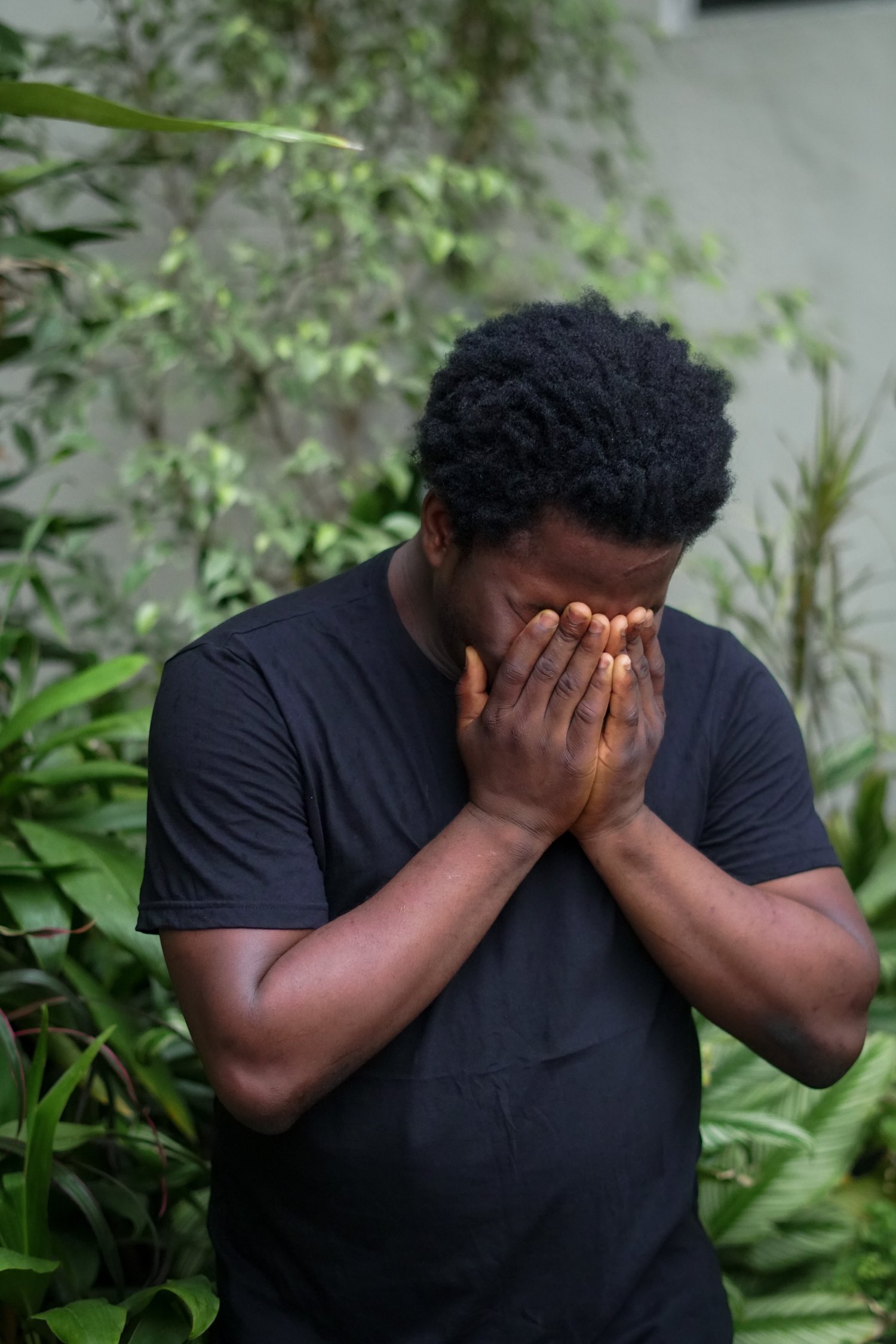 The Problem
Despite all the research, technological advances, and promises, when it comes to mental health most people still aren't getting the help they need. Some of the biggest barriers are the high cost of therapy and short supply of licensed providers. However, even for those who can find qualified, affordable help there are pitfalls. For example, many therapists are weak diagnosticians, rely on unproven, often ineffective methods that use on the same approach for every problem, and neglect to accurately monitor their clients progress - or lack of it. Each of these weaknesses contribute to poor outcomes & higher illness burden in society.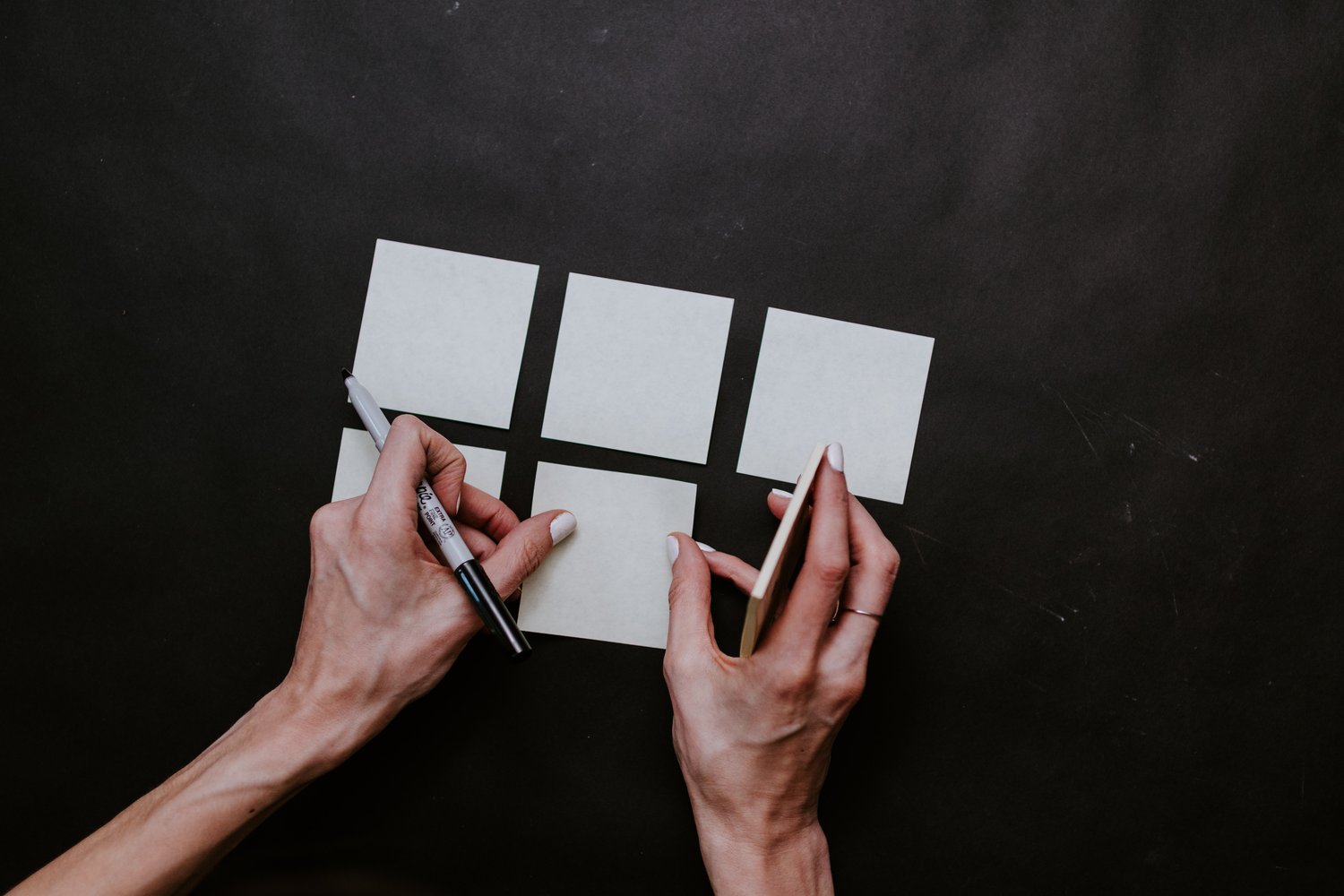 The Solution
There are several key changes needed. For example, more self-help tools and programs would help in situations where therapists are in short supply or their rates are too high. Both self-help and therapist assisted approaches need to do better when it comes to clarifying a diagnosis, identifying treatment barriers, and helping in the selection of change methods. Also, treatments need to be based on research validated methods, not the latest fad or best promoted drug. Finally, symptom monitoring should be ongoing to measure progress and spot when treatment switches or tapering is appropriate. And did I mention that all this needs to be more user-friendly and client-centred? That's where Myndplan comes in…
Myndplan Scans
The scans were developed to provide a secure and convenient online assessment of your positive and negative emotions, relationships to self and others, energy & arousal, and habits and appetites. They have undergone a rigorous development process using data from thousands of people to ensure that results provide a reliable and valid profile of your mental health and well-being. They're free for anyone to use, and your confidential results are available immediately, though you'll want to check out our toolkits to get the most out of them.
Myndplan Toolkits
Most people don't know where to begin when it comes to understanding mental health symptoms and how to treat them. Our Diagnostic Toolkit walks you through the process of interpreting scan results, exploring possible diagnoses, and choosing the best evidence therapy methods. The Treatment Toolkit provides detailed guidance on how to implement many of these therapies, drawing from a wide variety of research validated programs. Plus, it allows you to activate automated progress monitoring. Both the Diagnostic and Treatment toolkits can be used as self-help aids, and are even more powerful when they are used to promote change under the guidance of a qualified mental health professional.
Therapist Resources
Our User Manual contains everything therapists need to understand and interpret their clients' free scan results. Use the scans in your practice and benefit from the insights they provide.
Myndplan in action
Over the years Myndplan has contributed to a variety of programs in real world treatment settings. Here's an example from an article (pages 22-24) describing how Myndplan's scans and Toolkits were used to help improve wait time in a clinic setting. It is part of an issue on integrating mental health services into primary care in the Innovations in Primary Care series published by the Canadian Association of Family Physicians.
Listen to the MindBody Matters podcast
This past summer I was interviewed by Greg Rennie for the episode Painkillers and Big Pharma: The Marketing of Medication. If you'd like to understand the sort of tactics that confound the validity of mental health research and treatments, and get a taste for some of the experiences that inspired my work on Myndplan, you can you can listen to the podcast here,
CBTi & The New York Times
Cognitive Behavioural Therapy for Insomnia is a proven method for improving sleep and is one of the programs included in the Myndplan Treatment Toolkit. Journalist Christina Corona recently posted an article extolling the virtues of CBTi in the Wellness Section of the New York Times. Have a look at it here to learn more about this method and why you should consider using CBTi if you have problems with insomnia.